Let us combine our printing and marketing expertise with fast turnaround to take your project from concept to completion. Business cards to brochures, catalogs to calendars, we'll deliver most jobs same day, at a competitive price. 
We offer "no contact" curbside pick up for your convenience.  We bring your order to your car and load it in your car for you.  We also offer free "no contact" door to door delivery for those in the downtown Houston.
Affordable printing solutions with the fastest turn around time
"The print job I requested this morning is outstanding and the price is even better. The order was filled exactly as I requested, and the product was of very high quality.
Thanks for your quick turn around and thanks for saving me money and a lengthy walk to Kinko's."
Michael

"I wanted to thank you for the fantastic job Crest provided my family. Crest Printing once again went far beyond to make my nephew's memorial program so memorable. The quality of work was outstanding and while looking through the pictures (memories) you made such a sad day a little bit easier. I just wanted to give you my sincere appreciation. It will definitely be a keepsake!"
Tina M.

"I just wanted to thank you, your staff and everyone else involved for helping to facilitate everything for our tennis tournament. The invites and ads came out perfect and Lindsey's calligraphy is simply beautiful. It was a very stress free and fluid process this year and we are so grateful for that. We will most certainly use Crest moving forward!" Testimonial from Ericka

"Crest Printing is the quickest, friendliest printing service in Houston. I had an emergency shortage of flyers and they not only delivered in less than 2 days, but the quality was amazing!"
Testimonial from Winni

"We are an Australian-based company and worked with Crest Printing on collateral, posters, brochures and other ad hoc printing for one of our large conferences and exhibitions located in Houston. Part of the work included producing daily newsletters and photos to be distributed at the event. Crest was extremely responsive and easy to work with on these items, which had very tight time frames and the necessity to communicate with our Australian design team, and event staff on site. The quality of the printing service was amazing. We couldn't have asked for a better printer for the event. We will do business with Crest again! "
Cheers,
Testimonial from Lyndsie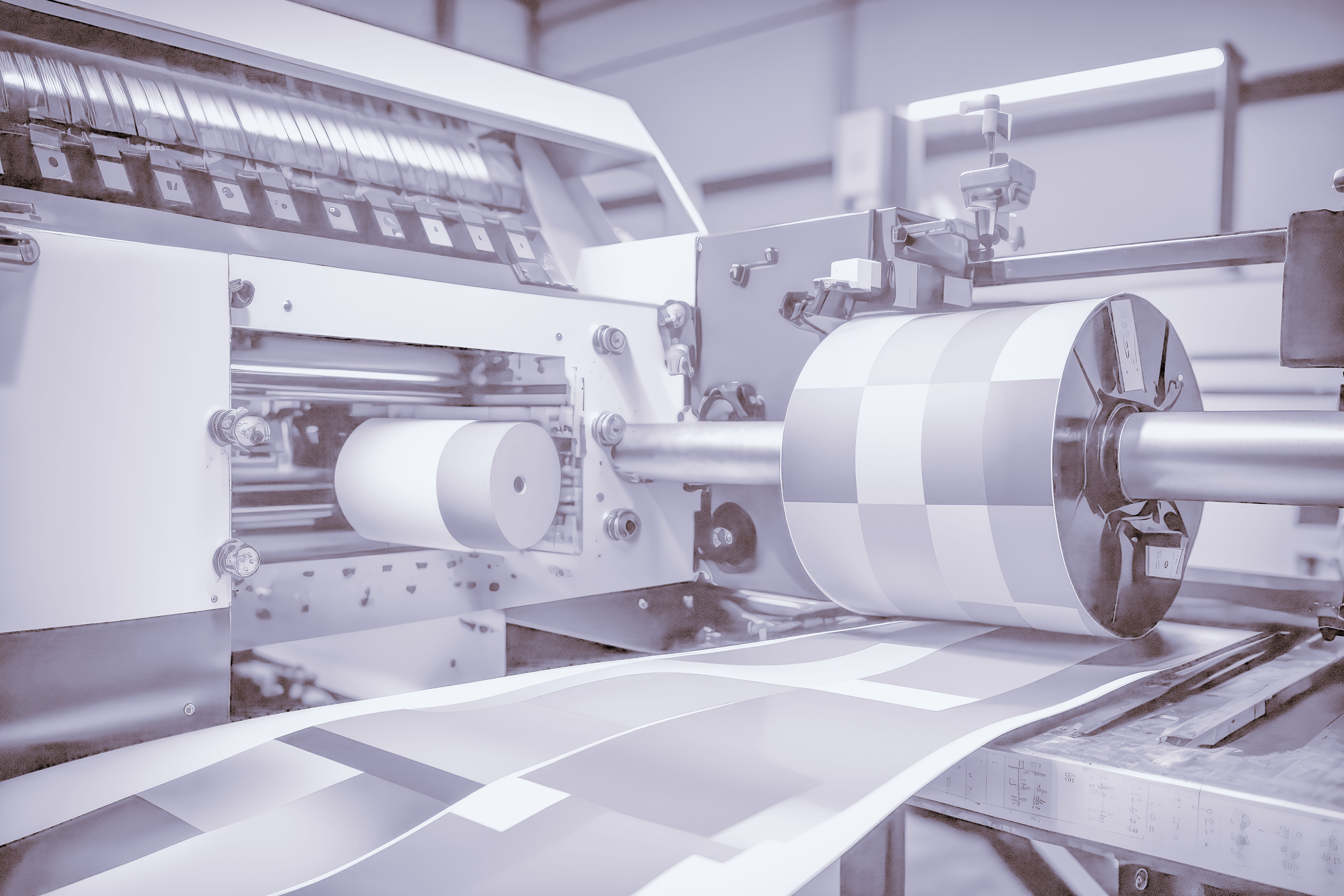 Business cards to brochures, catalogs to calendars, we'll deliver what you need, on time.